Enameled Copper Round Wire
Enameled copper magnet round wire strip

Class 180/200/220 enamelled copper ((aluminum))round wire
Product introduction :
Enameled (aluminum) copper magnet round rectangular wires strips is made of oxygen free copper rod or electrical round (aluminum) rod by a certain size of the die drawing or extrusion of the wire, the insulation paint through many times of the winding wire. Mainly used in winding of transformers, motors, generators, and various electrical devices.
Feature :
High temperature resistance
Chemical corrosion resistance,Transformer oil resistance
Low temperature resistance,Radiation resistance
Good mechanical properties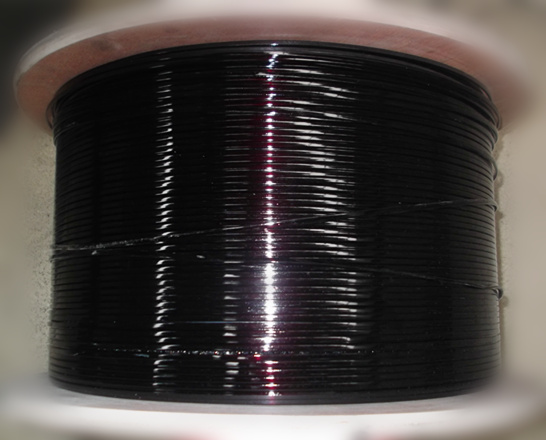 Product Range:
Wires strip thickness a: 0.80--5.6mm
Wire strip width b: 2.0--16.0mm


Temli Class : 130, 155, 180, 200, 220
Recommended width ratio of conductor: 1.4<b/a<8.0
Electrical resistivity : 0.017241/ 0.02785Ω.mm2/m.
Breakdown voltage : Round Wire:2500/ 5000V.
Heat shock : The minimum Heat shock temperature shall be 200.220.240℃ .
Cut-through : 320,400,440℃,2min not break down.
Resistance to solvents : Standard solvent. Using a pencil of hardness "H" the coating shall not be removed.


Color : natural color, red, blue, green and so on
Appearance : Purplish, Smooth and bright and free from lacquer wart.
Packing : Plastic spool or wooden spool.,flat wire length are customizable.


Bobbin : PT-4 PT-10 PT-25 PT-30 PT-60 PT-90 PT-200 Wooden Bobbin or according to customer requirements
Special size can be made with discuss.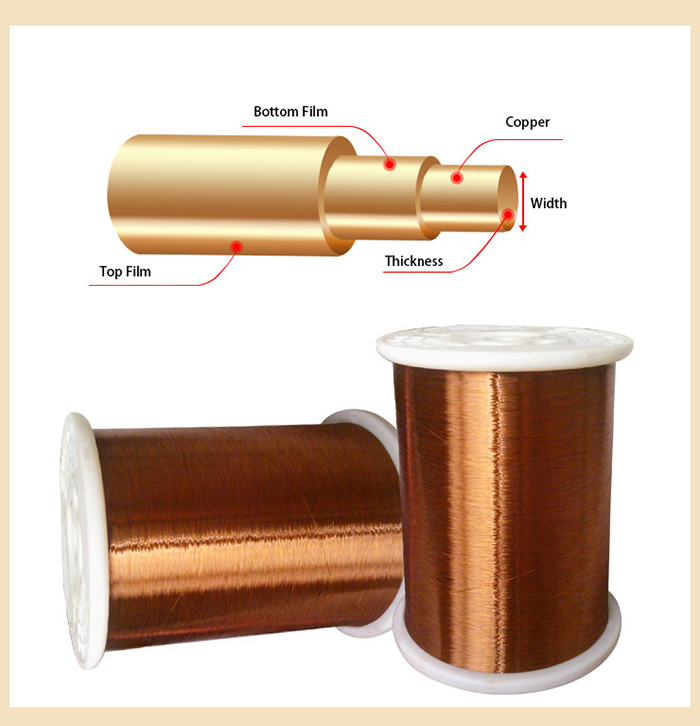 Material :
Drawing or extruding bare copper ((aluminum) ) wire confirm to national standard, smooth surface, no defects .Good performance insulation varnish, polyester or polyester-imide insulation varnish as underlying coat, Polyamide-imide as superimposed coating.
Standard :
Applicable standard or part of the reference standard :
(Aluminum) Copper Round Wires Strips:

Enameled (aluminum) copper magnet round rectangular wires strips, is made by soft copper flat and soft copper flat wire in accordance with the provisions of the 5584.2-85 GB, 20℃when the resistivity is not greater than 0.01724Ω.mm2/m according to different mechanical strength requirements, the provisions of the semi hard copper conductor and (aluminum) conductor according to different mechanical strength requirements, semi hard copper conductor of non proportional C1Rp 0.2 (>100--180) N/mm2, C2Rp0.2 (>180--220) N/mm2, C3Rp0.2 (>220--260) N/mm2. 20 degrees of resistivity is less than 0.02801 Ω.mm2/m according to different electrical insulation requirements, selection of thin film 0.06--0.11mm or the thickness of the film 0.12--0.16mm. The heat adhesion paint package flat wire self-adhesive layer thickness is generally 0.03--0.06mm. Our company the loss tester for TD11 painting process for screening, the film fixed more hasten is perfect.
* If have special demand on paint thickness, please contact us as well.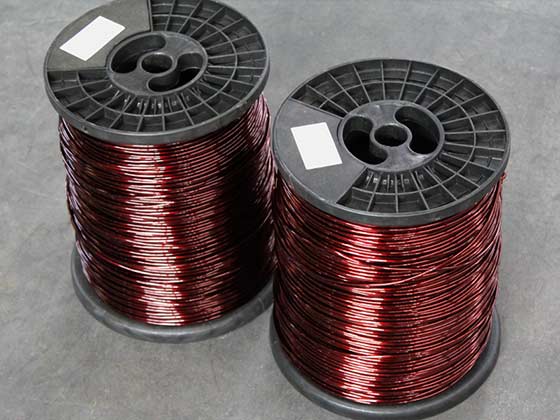 Product type:
130 grade Polyester enameled (aluminum) (copper) flat round wire
180 grade polyesterimide enameled (aluminum) (copper) flat round wire
200 grade Polyimide and polyimide mixed enameled (aluminum) (copper) flat round wire
120(155) grade polyvinyl acetal enameled (aluminum) (copper) flat round wire
Specs of Enameled (aluminum) copper magnet round rectangular wires strips
Type

Polyesterimide

Polyimide and polyimide
mixed

Polyvinyl acetal

Thermal bonding acetal

Temperature-resist grade

180

200

120(155)

120

Property

High heat resistance,
good chemical
resistance, hydrolysis
resistance
Excellent heat resistance,
strong resistance to
chemical solvents, good
scratch resistance
Excellent resistance to transformer
oil, good resistance to scratch,
excellent flexibility and adhesion,
and good water resistance.
In addition to all the
performance with acetal,
also can obtain good
adhesion strength by
the heating mode

Standard

GB/T7095.4-2008, IEC60317-28

GB/T7095.6-2008, IEC60317-29

GB/T7095.2-2008, IEC60317-18

Testing
Standard

GB/T4074, IEC60851-1-6
Application :
Typical applications include:
Production Process :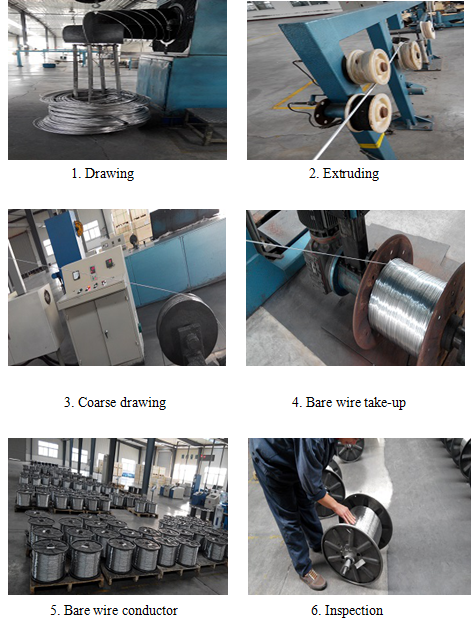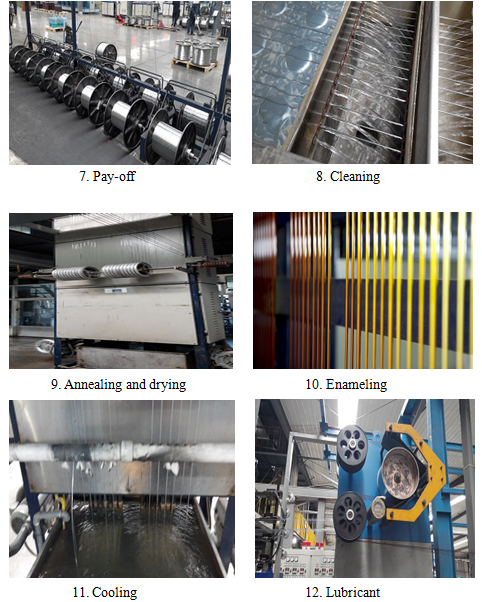 ---
Packing Process :

Step 1 : Plastic film packaging, ensure neat and clean, dry;




2. Step 2 : Two kinds of paper box packaging, clean and tidy;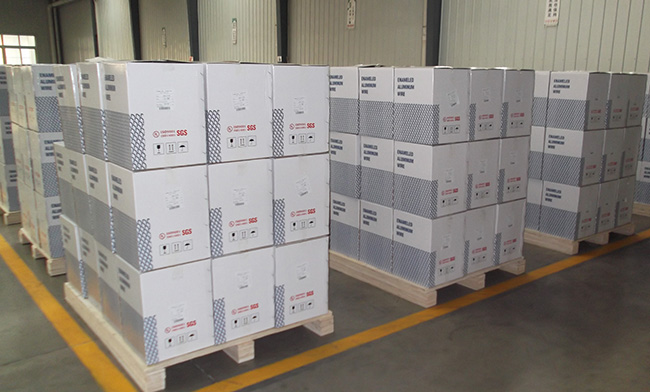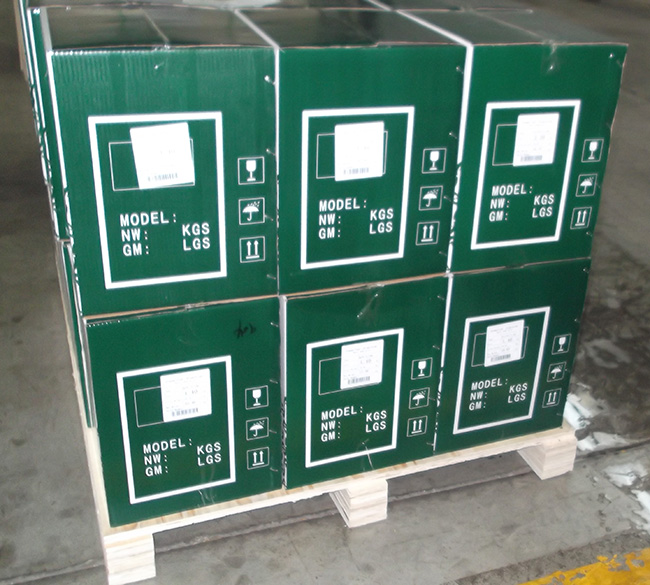 3. Step 3 : Wooden box packaging, the outside fixed with packing belt, safe and reliable;