Specification
How to produce round edge aluminum transformer foil strip?
The
round edge aluminum transformer foil strip
of the transformer is made of the cutting of the aluminum coil through the cutting machine. Therefore, the quality of the
aluminum coil for tranformer strip
should be paid attention to in the aluminum strip processing. First, the quality of the aluminum coil is required. First, the quality of the aluminum coil is checked from the raw material, and the purity of the aluminum coil is better (more than 99.6%). At the same time, the edge is treated, the edge is removed and the edge is repaired into the arc edge. Strict inspection of surface quality problems, such as scratches, oil pollution, burrs and other issues, will put an end to the problem.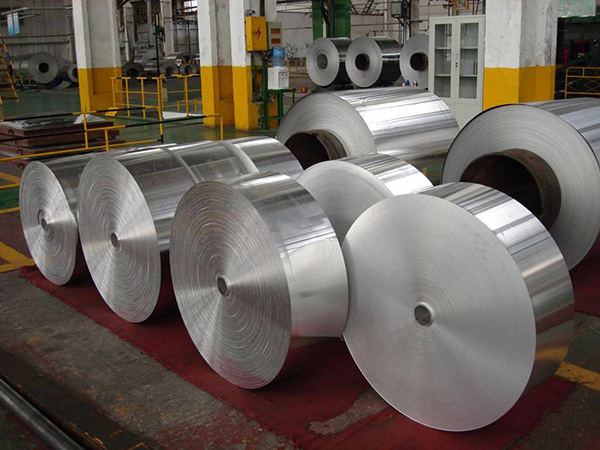 There is a burr in the edge of the
aluminum strip
, which is mainly due to the cause of the cutting tool. If it is found that the burr in the edge is more serious, it is necessary to stop the production immediately and find the reason.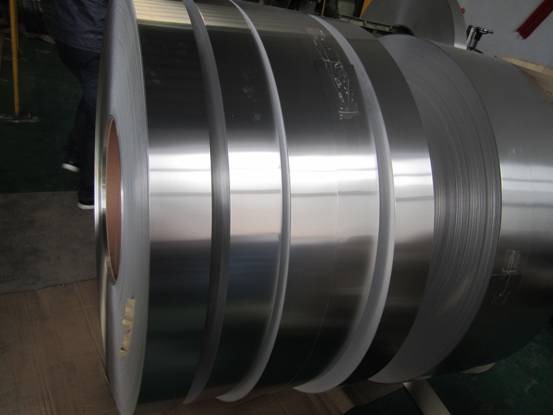 The
aluminum strip
is soft. When packing and moving, the surface should be carpeted to avoid scratching the surface when packaging.
When the
round edge aluminum transformer foil strip
is used as composite insulating material, it will not puncture the insulating layer on the surface and has a good bonding effect on the insulating material.