Specification
burr-free round edge aluminum foil for transformer winding
Aluminum has good electrical conductivity. The electrical conductivity of aluminum in non-ferrous metals is only lower than that of copper. Therefore, aluminum strip is currently used internationally to replace copper strip as a common material for transformers. Signi Aluminium is a domestically developed and produced
burr-free round edge aluminum foil for transformer winding
, transformer aluminum foil products are widely used in construction, packaging, air conditioning, refrigerators, solar energy, cosmetics and other industries, as well as power plants, chemical and petrochemical plants for anti-corrosion and heat preservation. The products are exported to over 180 large and medium-sized enterprises in the Americas, Africa and Southeast Asian countries, Jiangsu, Zhejiang, Shanghai, Hangzhou, Wuhan, Shandong, Northeast and other provinces and cities.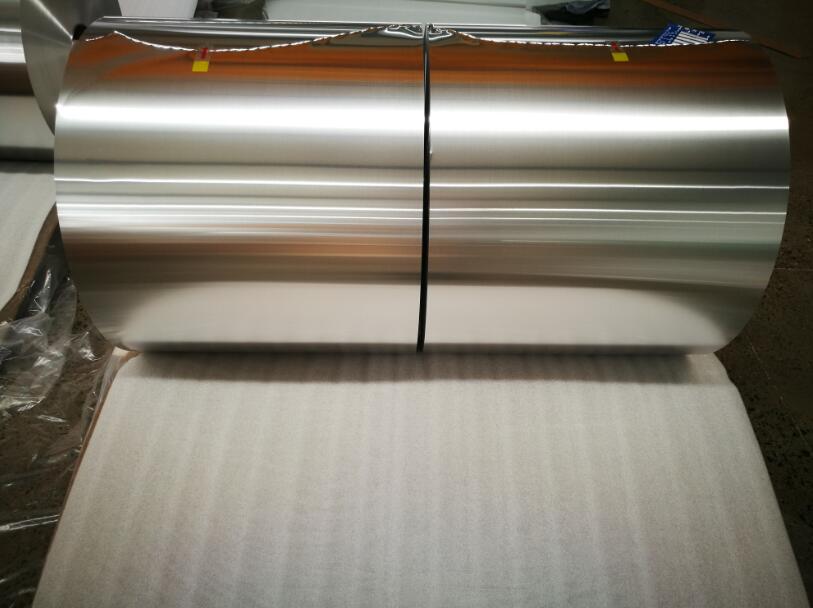 Signi Aluminum mainly produces and manages various specifications and various states of pure aluminum sheet,
burr-free round edge aluminum foil for transformer winding
, pattern aluminum sheet, anti-rust aluminum sheet and 5 series super hard alloy aluminum sheet, which are unique in Henan and surrounding areas. A large company integrating metal processing and sales. The transformer aluminum foil strip manufacturer-Signi Aluminum adopts a round edge processing system for aluminum curling. The main product is
burr-free round edge aluminum foil for transformer winding
. It uses high-purity aluminum 1070/1060/1350 as the blank. It has been sold for more than 20 This large and medium-sized city has won unanimous praise from users, especially by domestic listed companies that produce transformers (such as TBEA, Xu Ji Electric, etc.) as suppliers.