Specification
Aluminium foil for cast resin transformer
The Cast resin transformer winding is made of a single piece of aluminum foil, and the middle is insulated with resin-impregnated glass fiber cloth. This kind of transformer only uses flame-retardant and self-extinguishing materials and does not use additional materials. Internal arcs and external fires caused by electrical faults will not cause the transformer to explode or burn. After extinguishing the fire source, the transformer will self-extinguish. This design structure has been approved by fire protection agencies in many countries and can be used in residential buildings and other types of buildings. After many tests, it is proved that the combustion residue of the transformer is not harmful to the environment.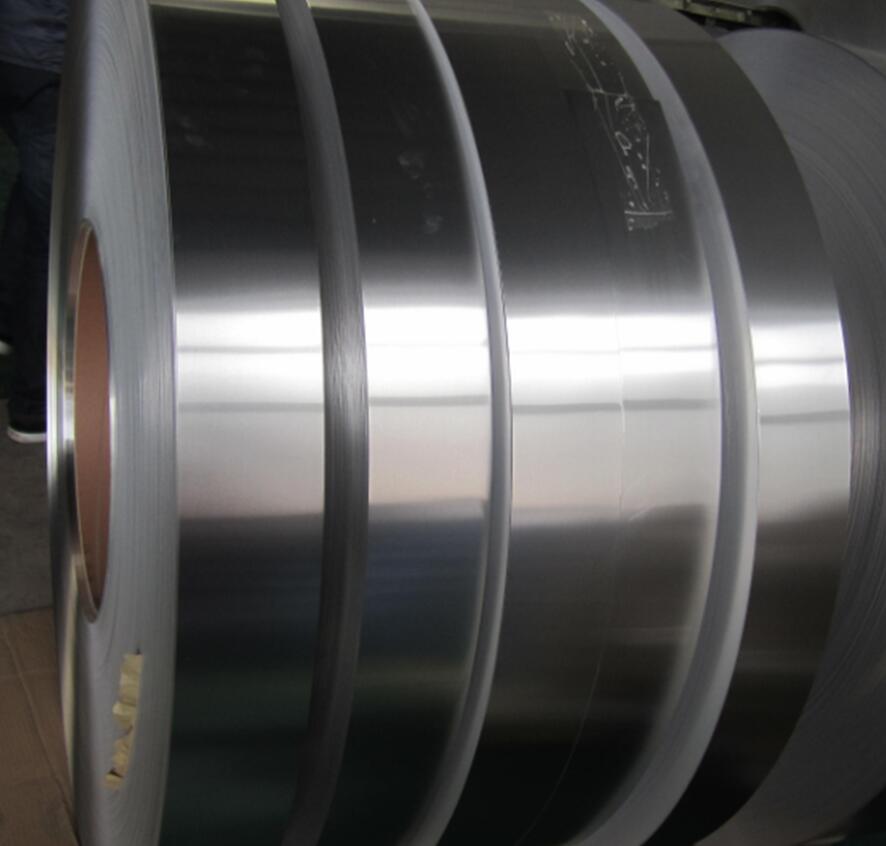 Henan Signi Aluminum specializes in the production of high purity 1070/1060/1050
aluminium foil for cast resin transformer
, which has high conductivity and high annealing quality. The slitting is strictly controlled to ensure that the strip is free of cracks, roughness, scaling, and stretch marks, and the edge is burr free.
Aluminium foil for cast resin transformer
winding combines simple technology with a high degree of electrical safety. Compared with other types of windings, the insulation bears less electrical stress. In traditional round wire windings, the inter-turn voltage can reach twice the inter-layer voltage. The layer of the foil winding has only one turn, so the electrical stress remains constant, and the winding can withstand high power frequency voltage and impulse voltage.
Alloy Temper
1050/1060/10701350-HO(O)
Thickness
0.2-3.0 mm
Width
20-1600 mm
ID
150/300/400/500 mm
Conductivity
(% IACS)
≥ 61.6
Resistivity (Ω · mm ²/m)
≤ 0.027548
Elongation (%)
> 20
Tension strength (Mpa)
>60